How can we help?
We're always available and ready to help whenever you need us. And if you're in Los Angeles, we invite you to visit our offices and take a tour of our facilities. We're more than happy to show you how we work.
Address
ProSearch Strategies, Inc.
3250 Wilshire Boulevard
Suite 301
Los Angeles, CA 90010
P. 1.877.447.7291
F. 213.201.6011
E. info@prosearchstrategies.com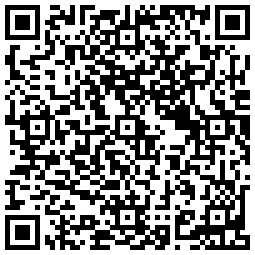 Use this QR code to add our contact to your phone.
We are looking for a few like-minded people.